Records Enrollment – CBUA Online / Homeschool
Records and Transcripts (K-12)
$280 per year.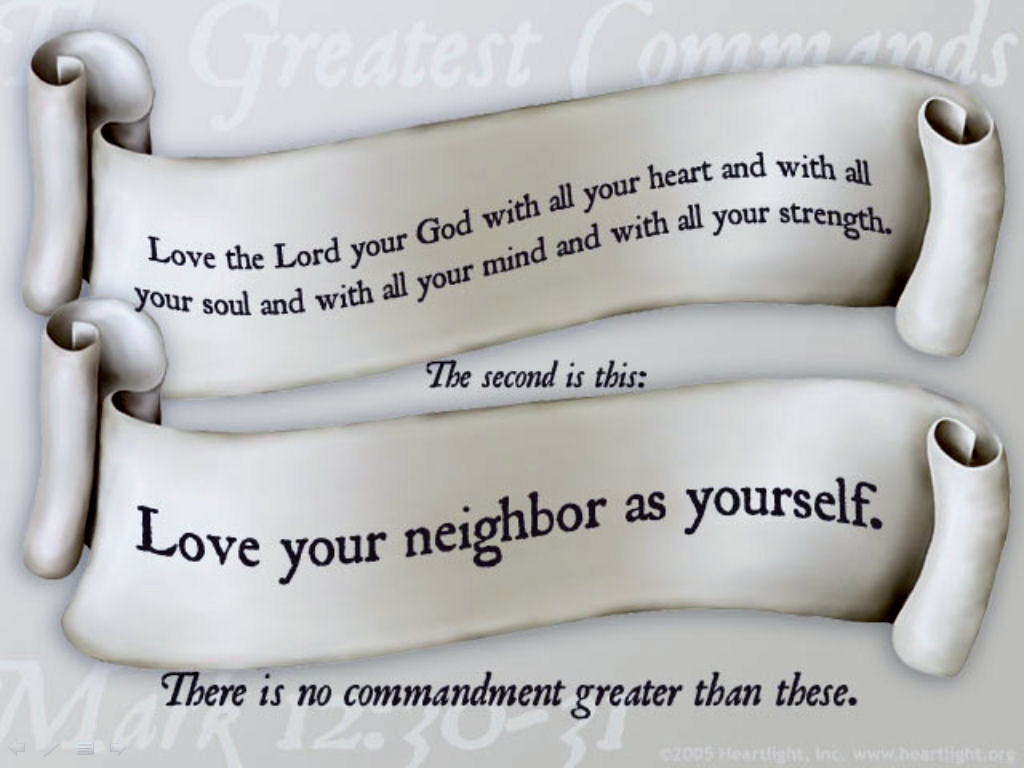 ** THIS PROGRAM IS A PAID IN FULL PROGRAM**
(CBUA Online Records = $280 / Program)
The CBUA Online Records program–Let CBUA provide academic records management for your Learners' grades and transcripts all the way from kindergarten through high school graduation. Branded with your home education institution's name and logo and
free transcripts on demand.