Price
$130.00
Every 1 month for 10 months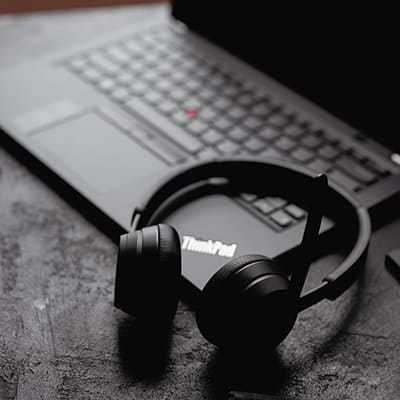 CBUA ONLINE – ELEMENTARY PROGRAM – Grades 2-3-4-5
** THIS IS A MONTHLY PAYMENT PROGRAM**
(Program Tuition = $1300)
Monthly = $130 for 10 Months
This CBUA Online Elementary program is designed for learners in 2nd thru 5th. Learners who enroll into this program will take grade leveled coursework with subjects including Bible, Phonics (Language Arts), Reading, Social Studies, Mathematics, and Science subjects. All courses are grounded in and are taught from the Bible emphasizing a Christian Worldview. Additional courses in PE, Art, Music, and Language may be offered. CBUA uses Abeka curriculum in these grade levels unless otherwise noted. (Saxon, Evangelia, and BJ Press are other curriculums that may be used. Learners will be afforded mentoring and tutoring help if needed and must maintain academic integrity and progress in each program.
Courses are presented in MODULES (10) / year. Each course is designed to be completed within one (1) school year and parents/learners can progress at their own pace. Courses are divided into 10 Modules each course structured at 40 weeks for the school year; ~ 4 weeks / Module.
Each grade level requires 6 units of courses to pass on to next grade level.
Program Course Listing
2nd GRADE
BIBLE 2
LANGUAGE ARTS 2
ARITHMETIC 2
SOCIAL STUDIES 2
SCIENCE 2
3rd GRADE
BIBLE 3
LANGUAGE ARTS 3
ARITHMETIC 3
HISTORY 3
SCIENCE 3
4th GRADE
BIBLE 4
LANGUAGE ARTS 4
ARITHMETIC 4
HISTORY 4
SCIENCE 4
5th GRADE
BIBLE 5
LANGUAGE ARTS 5
ARITHMETIC 5
HISTORY 5
SCIENCE 5
Language Arts includes: (Grammar, Spelling, Vocabulary, Reading, Writing, and Penmanship)
(Art, PE, Music, Language and other specials offered independently)
Program Enrollment