CBUA Online – Grades 6 Thru 8 (By Year)
MIDDLE SCHOOL PROGRAM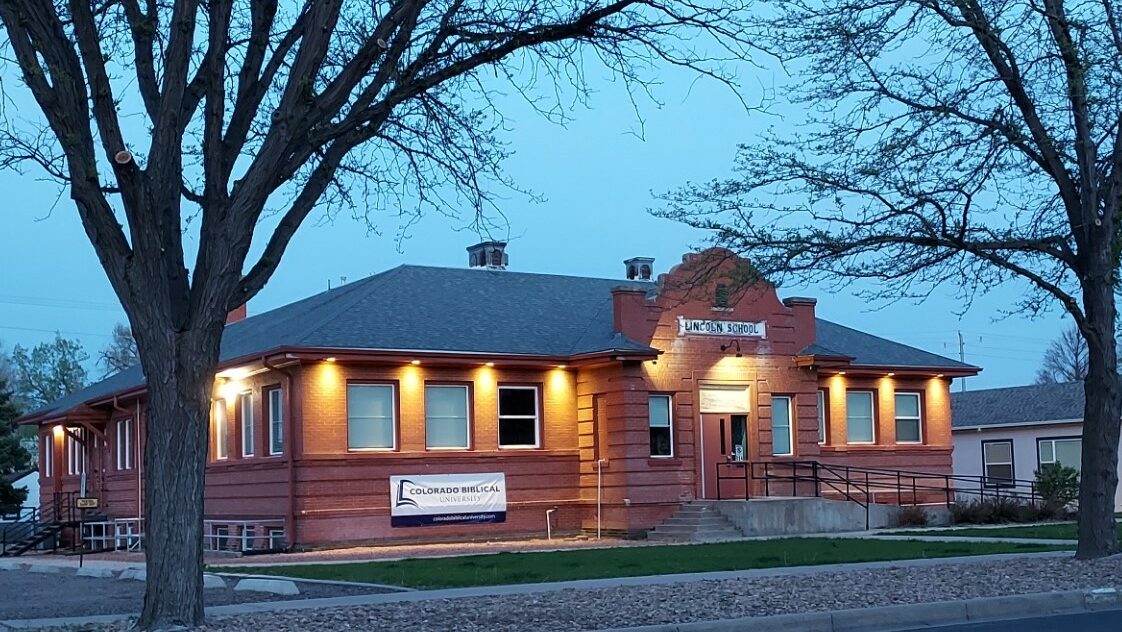 The CBUA Online Middle School Enrollment program is designed for students in 6th, 7th, and 8th grades. Students who enroll into this program will take Bible, English (Language Arts), History, Math, and Science subjects. All courses are grounded in and are taught from the Bible emphasizing a Christian Worldview. Additional courses in PE, Art, Music, and Language may be offered. Students will be afforded mentoring and tutoring help if needed and must maintain academic integrity and progress in each program.
Courses are presented by year in 10 Modules with two (2) semesters per year; 5 Modules per semester. Each course is designed to be completed within one (1) school year. Some courses may be offered as certificate or on a quarter basis. (CBUA Core100 courses).
Courses are 1 unit each and successful promotion to next grade level or program is according to this status:
6th Grade = 6 units / 7th Grade = 12 units / 8th Grade = 18 units. For promotion at each level learners must obtain these unit requirements. **

** Note: To successfully promote to the next grade level, learners must pass Language Arts and Math with passing grades. Summer School and/or Tutoring may be recommended or required for learners to promote.
Program Course Listing – Courses for Fall 2022
General Program Courses
6th GRADE


MS BIBLE – OT Survey
MS BIBLE – NT Survey


MS BIBLE – Life of Christ




WORLD GEOGRAPHY




6 LANGUAGE ARTS


(Includes Grammar, Spelling &
Vocabulary, Reading, & Writing)
MS SCIENCE – EARTH
MS

SCIENCE – LIFE
MS SCIENCE – Physical
6 MATH – Basic


MS MATH – Intermediate


MS MATH – PREALGEBRA
MS ART
MS PE

CBUA CORE100 (see below)

7th GRADE
MS BIBLE – OT Survey
MS BIBLE – NT Survey


MS BIBLE – Life of Christ


WORLD HISTORY


7 LANGUAGE ARTS


(Includes Grammar, Spelling &
Vocabulary, Reading, & Writing)
MS SCIENCE – EARTH


MS SCIENCE – LIFE


MS SCIENCE – Physical
6 MATH – Basic


MS MATH – Intermediate


MS MATH – PREALGEBRA
MS ART
MS PE

CBUA CORE100 (see below)

8th GRADE
MS BIBLE – OT Survey
MS BIBLE – NT Survey
MS BIBLE – Life of Christ
US HISTORY
8 LANGUAGE ARTS
(Includes Grammar, Spelling &
Vocabulary, Reading, & Writing)
MS SCIENCE – EARTH
MS SCIENCE – LIFE
MS SCIENCE – Physical
6 MATH – Basic
MS MATH – Intermediate


MS MATH – PREALGEBRA


MATH0701 – ALGEBRA 1
MS ART
MS PE

CBUA CORE100 (see below)

CBUA CORE100
-CBUA ONBOARD100 – New Student / Parent / HS Orientation
-CBUA APOLOGETICS101
-CBUA POWER LEARNING102
-CBUA ON THE QT103
-CBUA SOCIALIZATION104
-CBUA SERVICE105

Program Enrollment