Support AgathonEDU's Commitment to High Quality, Sustainable Education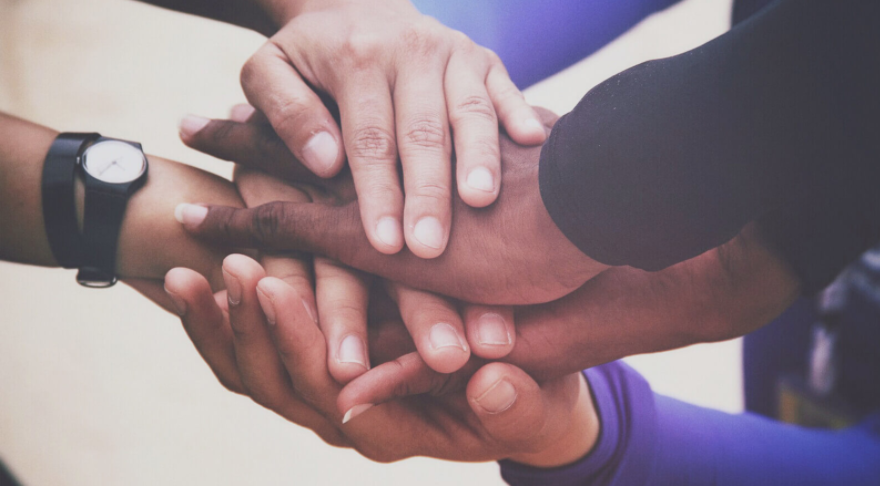 The AgathonEDU Educational Group is committed to providing leadership and support structure through a Shared Services Model for its educational partners and for other educators and institutions.
The design is to help facilitate an educational model that is a better fit for the needs of today and to build a more agile approach in preparation for the changing needs of tomorrow.
Keep in mind that AgathonEDU is not a non-profit organization, and your gifts are not tax deductible.
Thank you for helping us fulfill our mission!