Get Started
This course is currently closed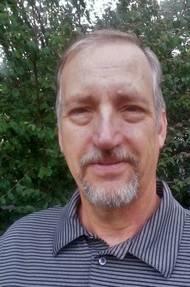 Course Faculty
Martin Cochran, M. Ed.
CBUA Faculty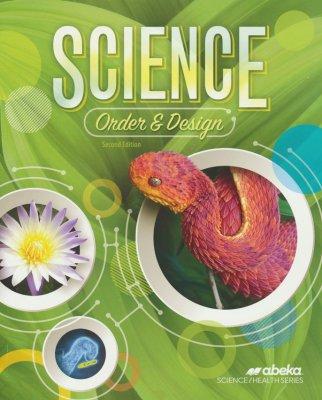 Course Curriculum
Life Science
Abeka Curriculum
Taught by Martin Cochran, Life Science/MS:  This course is the intoductory course for students entering their educational career. Students will be taught in the fundamentals of science with an emphasis on God the Creator. Science and the Bible do agree and young exploring minds can easily see the Creator in the Creator without the confusing interpretations of a Godless evolutionary ideology. In the 1st Grade program students are instructed in Bible, reading, writing, communication, social development, phonics, letters and sounds, as well as enveloping young minds in art, music, social engagements, and other specials designed to aide in an overall and balanced education platform. CBUA emphasizes a Christian Worldview and the Bible is integrated into all academic and supplement coursework.
Course Syllabus
Enrollment Agreement and Refund Policy
Institution
Colorado Biblical University Academy
914 State St., Fort Morgan, Colorado 80701  www.cbuacademy.com  970-743-3175
Program
Program – 2nd Grade – 6 Units
Course – CBUA – Science/2 – 1 Unit
Additional courses in Program Enrollment: Bible/2; History/2; LanguageArts2; Science/2; SocialStudies/2; Art/E; Music/E; PE/E;
Enrollment Agreement
Thank you for enrolling in this course with Colorado Biblical University Academy. This is a program enrollment therefore the learner is enrolled into the 2nd GRADE program which includes all of the courses for the learner in the 2nd Grade year. The Parent of the Learner agrees to pay the amount for the program. Payment should be made immediately upon receiving this Enrollment Agreement. Failure to pay the amount reflected will result in failure to enroll or withdrawal from the courses enrolled.
Tuition: $2500 (Program Enrollment includes All courses)
Enrollment Fee: $350 per program
Total Program Cost: $2800 USD
Total cost includes textbooks, course materials, technology fee, and student services fee.
A supply list is available per program for those materials the learner is responsible for.
Supply List/2
Cancellation and Refund Policy
Colorado Biblical University Academy is committed to the highest level of service for its Learners. All subscriptions and tuition paid are fully refundable within 30 days of start of subscription or course. After 30 days, subscriptions and tuition paid are pro-rated.
Course Duration
Each CBUA course is structured for the school year beginning at first day of school or the date of enrollment. CBUA's academic calendar is a 4 quarter, 2 semester school year and courses are full year with grade reporting at those intervals. The period of enrollment for this course (program) is a year August through May.
CBUA 2022-23 Calendar
Parent Lounge
[bp_better_messages_chat_room id="1209″]
Please log in to view your report card.